The 2014 LA Auto Show started today and one of the first announcements was from Jaguar Land Rover.
The car maker announced its new all-in-one smartphone app, justDrive. This software will integrate multiple apps into a single, voice-activated control panel. Here's some more details about the process, viaCNET.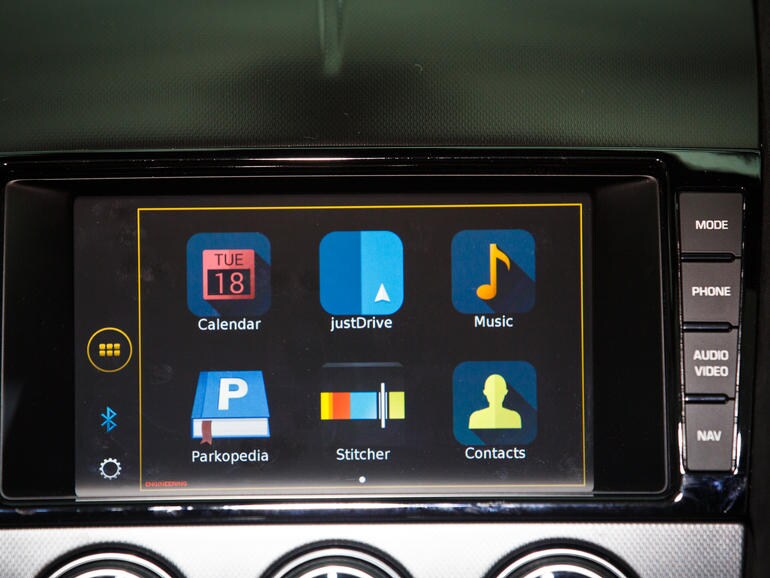 "The Jaguar Land Rover justDrive app lives on the driver's smartphone and transmits data to the host vehicle via USB, but also requires a Bluetooth...
read more