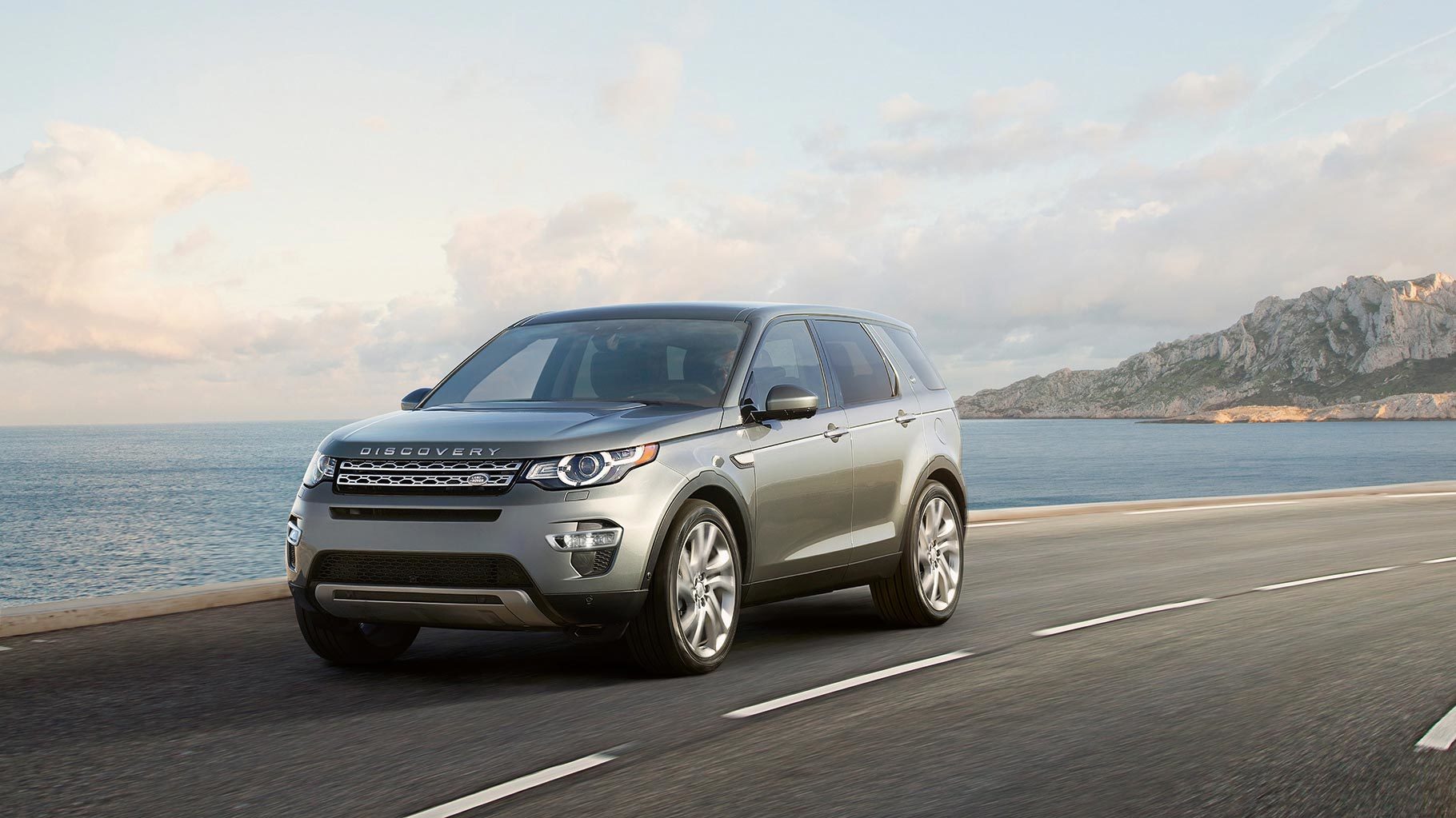 When you visit Land Rover Indianapolis, you won't just find the latest 2021 models. You'll also find a great selection of used Land Rover models. If you decide to shop for a pre-owned luxury car, here's what you should know.
Get More Car for Your Money
One great thing about shopping for a pre-owned luxury car is that you can often get more car for your money. This is because new cars begin to depreciate or decline in value, as soon as they have left a dealer's lot. When you buy used, you completely avoid the first few years of depreciation, and you end up getting the car at a lower-than-expected price.
This often means that your car buying budget can go a bit farther when you buy used. A pre-owned luxury vehicle might offer more features, more horsepower, or other extras that a similarly priced new car simply can't compete with.
Certified Pre-Owned Programs
Another great thing about shopping for a pre-owned luxury car is that you can take advantage of certified pre-owned programs. Select models on a dealer's lot may be backed up by a CPO program that offers a warranty and extra perks, like a vehicle history report or access to a roadside assistance program.
The Test Drive
One last thing to keep in mind is that test driving your vehicle is still an important step of the car buying process when you're buying a pre-owned luxury car. This is the best way to see if the model you want is the right choice for you and your family.
If you're looking for a luxury SUV that fits into your budget, buying pre-owned might be the way to go. Visit our Land Rover dealership serving Carmel, IN, and find the perfect Land Rover or Range Rover vehicle today!