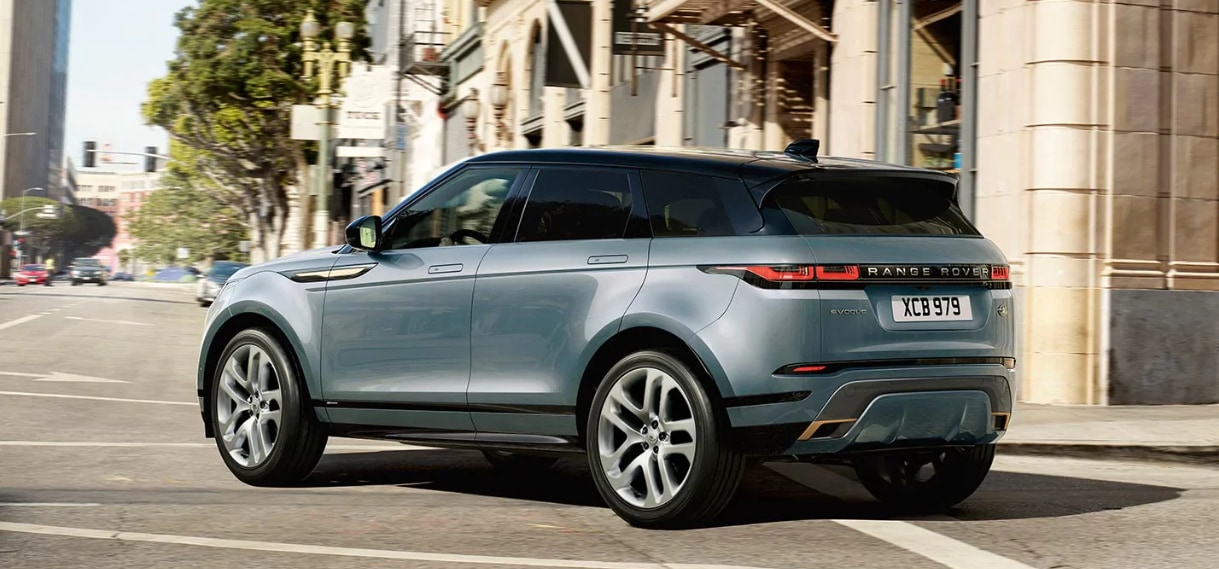 The luxury SUVs at Land Rover Indianapolis offer drivers plenty of options, but do any let you experience the open air when you hit the road? Is there a Land Rover convertible that's ready to drive off of our lot today?
Unfortunately, there isn't. The Range Rover Evoque once offered a convertible option, but that is no longer the case. However, the luxury SUVs on our lot still offer plenty of different choices. It's easy to customize your vehicle and drive away in a model that delivers the driving experience you've been searching for.
Land Rover Options
Often, a Land Rover or Range Rover model will give you different choices when you're building it. These choices can include:
Wheelbase lengths: Some models are available with different wheelbase lengths to choose from. The 2022 Range Rover is one such model. There's a standard wheelbase and a long wheelbase. The long-wheelbase model even offers an option for a third row of seating!
Body styles: Some of our vehicles also give drivers different body styles to choose from. One of the best examples is the 2022 Land Rover Defender. The "Defender 90" is a two-door model, while the "Defender 110" is the four-door configuration.
Specification packs: Most models also give you options to pick from called specification packs. These outfit your luxury SUV with particular features, like a powered tailgate or emergency braking. These make it easier to build the exact kind of luxury vehicle you're looking for.
Build Your Luxury SUV!
If you're interested in building a luxury SUV that offers everything that you've been searching for in a premium model, we can help. Visit our Land Rover dealership near Carmel, IN and ask about our vehicles and the options that they have to offer!