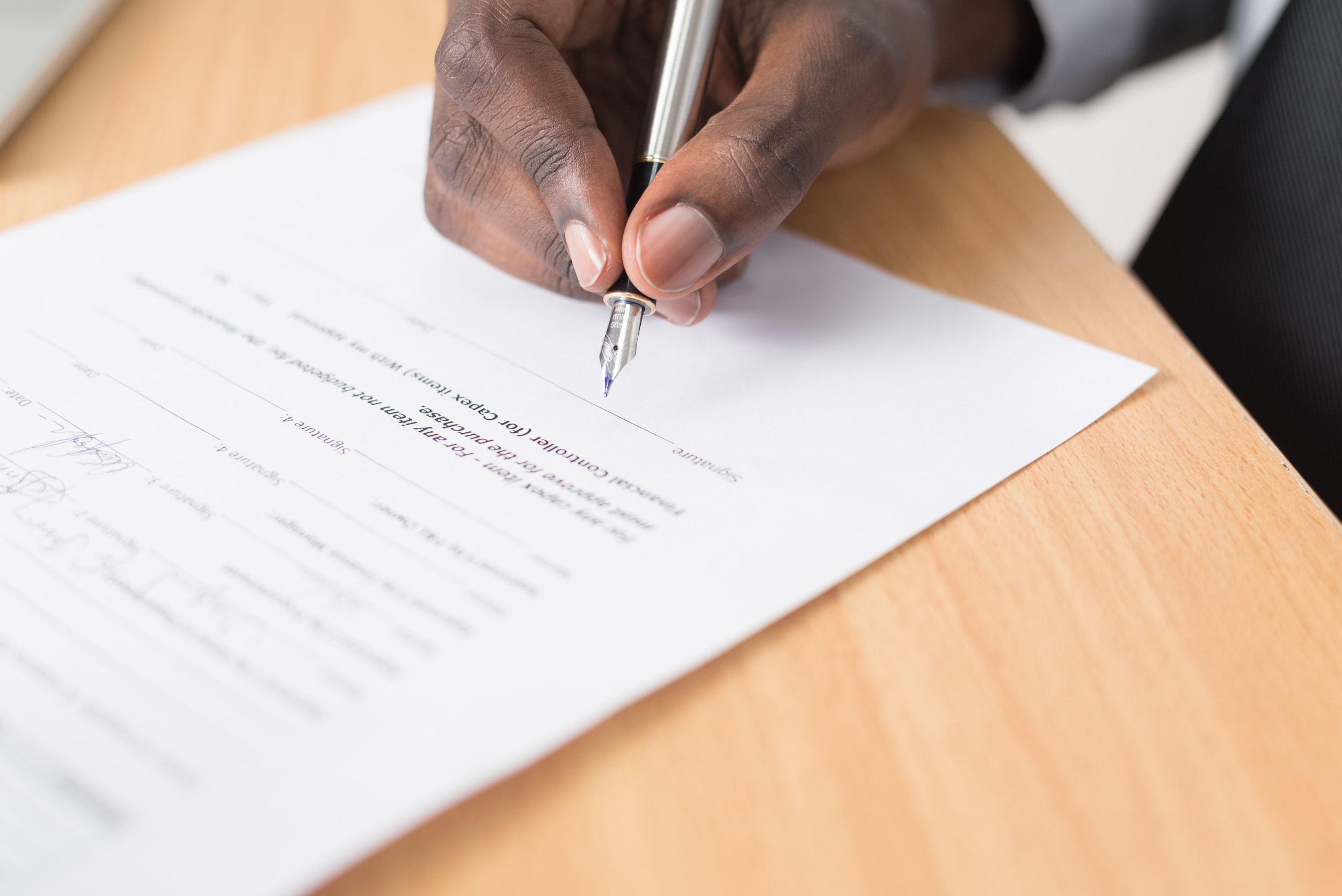 At Land Rover Indianapolis, we never want the financing or leasing process to seem intimidating. That's why our financing experts do everything that they can to ensure that drivers who want a new luxury SUV are able to drive off in the car of their dreams with minimal hassle. If you plan to take out a car loan or sign a Land Rover lease, here's what you should know.
Our Lending Partners
When we try to find you a loan, we're sure to work with multiple lending partners. Even if your credit history isn't perfect, we can help you find a loan that works for you and your budget.
There are multiple types of lenders. There are OEM captive lenders, which are essentially an arm of the company that made your vehicle. We also work with banks and credit unions. Our team helps these groups collaborate to make sure that we can secure the best possible loan or lease deal for you.
Your Financing Options
When you finance a car, you might be able to change up certain parameters of your financing agreement. For example, you may be able to extend the loan term or shorten it.
A common loan term these days is five years but opting for a shorter one can result in less interest paid—because you'll be making larger monthly payments instead. A longer loan term results in the opposite, more interest paid but lower monthly payments.
You can also decide to take advantage of a Land Rover lease. In this arrangement, you pay for your vehicle every month and at the end of your lease agreement, you can simply turn it in and upgrade to a new model.
This is the perfect arrangement for any driver who wants to see what new Land Rover SUVs have to offer every few years.
Have more questions about financing or leasing? Visit our Land Rover dealership near Carmel, IN and we'll answer them!