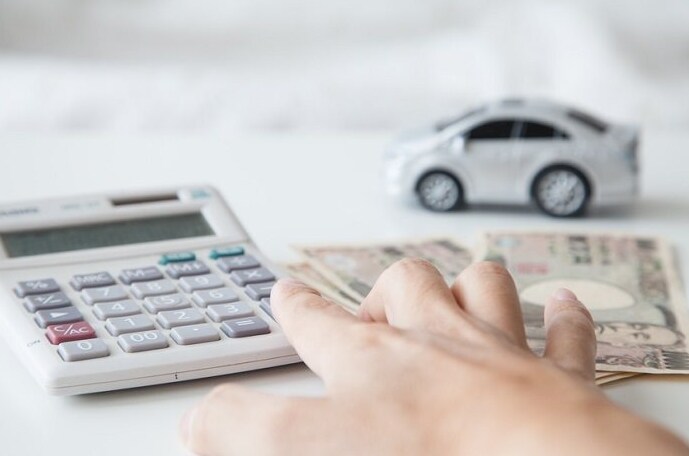 If you're curious about the price of a new Land Rover or are unsure of how to get the best offer on an auto loan, our team of Land Rover dealers is here to help. At Land Rover Indianapolis, we go beyond the expected and provide you with a dealership experience that is simply unforgettable.
Financing Process
The financing process can feel rather intimidating at first glance, what with all of the nuances and complicated paperwork. Fortunately, we're here to make buying a Land Rover vehicle as simple as possible.
For starters, you should ask yourself whether you want to purchase a Land Rover that is preowned or new. Answering this question can help you determine just how much you'll have to apply for in financing. Preowned models tend to be cheaper than new ones, which means you could even potentially purchase a preowned model outright.
That said, if you do need to apply for an auto loan, the best thing you can do for your wallet is to provide a substantial down payment. By providing a down payment that is roughly 20% the value of the vehicle, you can ensure that you get the best deal possible, and pay as little per month. It is also wise to be aware of your credit score before you sit down with a financial expert. Your credit score can define just how much you pay on a monthly basis, and in some severe cases can determine whether you're approved for an auto loan or not.
Fortunately, if you have poor credit, that doesn't mean you can't get behind the wheel of a new Land Rover SUV, especially since our financing team will be by your side throughout the process. At Land Rover Indianapolis, we'll be your number one ally in helping you drive home in the SUV of your dreams.