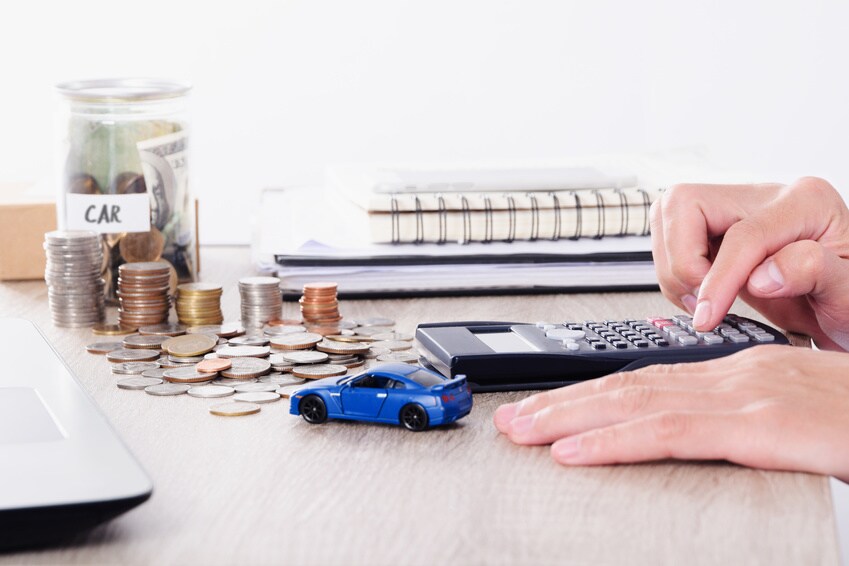 Did you know that your car loan payment shouldn't exceed 20% of your take-home income? It's crucial to find the right balance in your budget to avoid missing a payment due to an emergency. Plus, a balanced budget means less stress over bills. If you want to test drive a Land Rover SUV like the Range Rover Velar, then give Land Rover Indianapolis a call and schedule your appointment today.
Tips for a balanced budget
Start by tallying up your monthly bills and expenses. This might include utility bills, a house payment, and health insurance costs. Add in the amount you pay for other debt, like school loans and credit cards. Then factor in household expenses, which includes everything from food to entertainment. Next, consider the additional costs associated with a new vehicle.
? Car insurance payments
? Licensing and registration fees
? Gas and maintenance costs
Subtract these expenses from your take-home pay. An easy way to figure out what amount of loan to take on is to figure on paying 20% or less of your take-home pay. Keep your loan amount reasonable by putting a down payment or trade-in towards the price of your new vehicle.
Explore Land Rover SUVs
Once you've successfully balanced your budget, then it's time for the fun part. Find a few models, like the Range Rover Velar, and use a payment calculator to see if the monthly payment fits in with your plans. You can switch the length of the loan, annual Percentage rate, and down payment amount to get the best payment plan for your needs.
If you're ready to put aside the calculator and start test driving our Land Rover SUVs, then stop by or call Land Rover Indianapolis. Our team is here to answer your questions and get you into a luxury SUV that suits your lifestyle and budget.