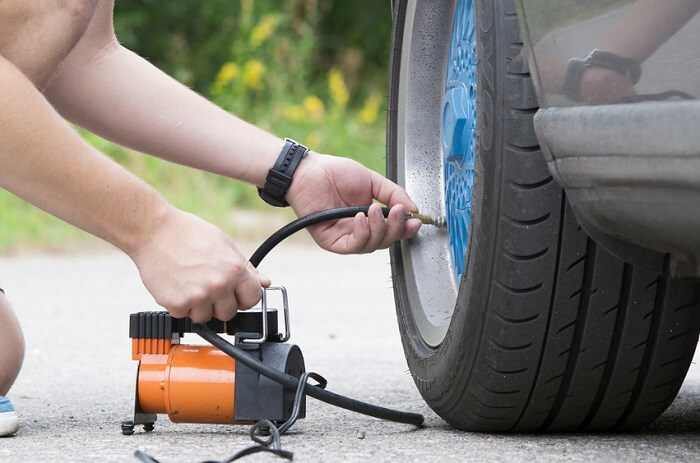 The roads in and around the Indianapolis area are filled with plenty of things to see and do, but the summer months bring on excessive heat, dust, and a bit of stop-and-go traffic at times. In order to make sure that your Land Rover is up for the challenge, it is always a good idea to make sure that you have it in for summer maintenance to be on the safe side. Not only do we carry a vast assortment of pre-owned and new luxury SUVs at Land Rover Indianapolis, but we also feature a state-of-the-art Land Rover service center to take care of your service and repair needs.
Some of the summer offerings that we have include:
Oil Changes –The oil in your vehicle is elemental for function because it helps to lubricate all of the engine parts to keep friction to a minimum. We can have your vehicle in and out in no time with a new filter and fresh, clean oil.
Tire Check –We have trained Land Rover tire experts on staff who can rotate your tires, inflate them to the suggested levels, check for damage, and even mount and balance a new set if tires if you need them.
Air Conditioning Service – Keeping cool when the temps are on the rise is critical during the summer, so we can take a look at your car's air conditioning system to make sure everything is working as it should be. If you need repairs, we can handle it for you and you can rest assured in knowing we will only use genuine Land Rover parts!
You will find Land Rover Indianapolis located at 4620 East 96th Street in Indianapolis, IN when it is time for your summer service appointment. To set up a time that works for you, all you have to do is give us a call in the Land Rover service department at (317) 785-0015 or use our online scheduling form.