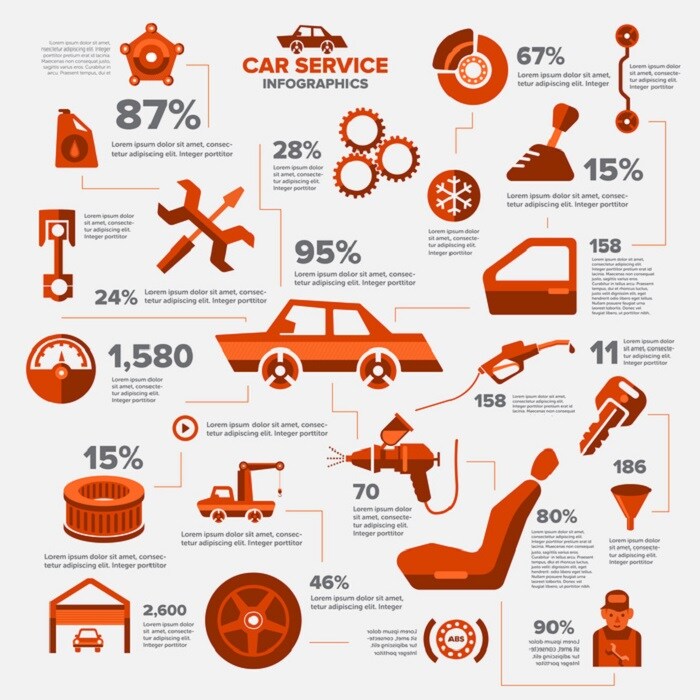 When you buy a new Land Rover Discovery Sport, you're making a true investment in your driving experience. While most of us know that regular maintenance is an essential part of keeping your Land Rover SUV running like new, there's no denying that service can be a hassle to keep up within the midst of a busy lifestyle; nevermind the associated costs. That's why Land Rover Indianapolis wants you to know about the convenience of the Land Rover Prepaid Maintenance Plan.
What is the Land Rover Prepaid Maintenance Plan?
This helpful program is honored by authorized Land Rover service centers nationwide, and it can save you up to 25% of the cost of paying for maintenance services as you go. Each new Land Rover Discovery Sport comes with a manufacturer-recommended maintenance schedule, and this prepaid plan can either be purchased before the first service interval or even financed right along with your new Land Rover SUV at the time of purchase.
What does the plan cover?
The Land Rover Prepaid Maintenance Plan covers essential services such as:
Oil and filter changes

Air filter replacement

Fluid checks and top-ups (brake, windshield, coolant, etc.)

Battery inspection and electrolyte top-up

Braking component inspection

Tire inspection

Fluid leak inspection
For further coverage, customers can opt for the Prepaid Maintenance Plan Plus, which includes a limited number of wear and tear replacements, which are based on the model of your Land Rover SUV and the term of your plan. These replacements include:
Front and rear brake pads and rotors

Front and rear brake wear sensors

Front and rear wiper blades
To answer any questions about what is covered under the Land Rover Prepaid Maintenance Plans, or to find out more about your vehicle's eligibility for the program, don't hesitate to contact us at Land Rover Indianapolis near Carmel.