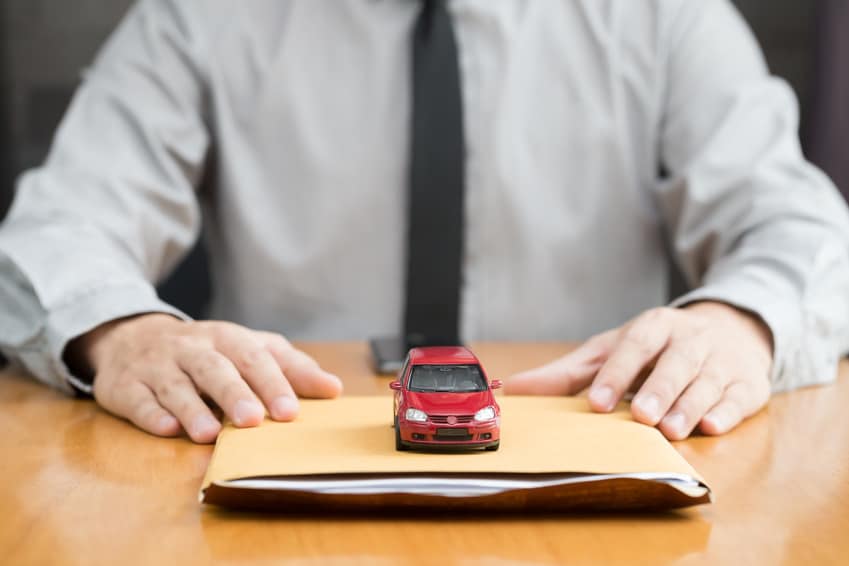 If you've looked at Land Rover SUVs, but worry about the loan application process, then let our team ease your worries. From the comfort of your home, you can figure out your monthly payment, apply for a loan, and research a new Land Rover Discovery Sport. Use our online tools, then stop into Land Rover Indianapolis and ask how our team can help you.
1. Download your free credit report.
Staying on top of your credit is the best way to know where you stand on a loan. Financial experts review credit scores to determine annual interest rates and total amount financed. Download your free credit report online and review your information. Along with account details, you'll receive a free credit score.
2. Create a budget.
Don't go from worrying over a loan to stressing over how you'll pay that loan. Instead, take into consideration how a car payment fits into your monthly budget. Plus, don't forget to factor in additional expenses like registration fees, insurance costs, and monthly gas or maintenance bills. At Land Rover Indianapolis, we offer risk management vehicle protection programs to protect your credit during a crisis.
3. Apply for a loan online.
Use our secure online application tool to complete your form from the comfort of your couch. Doing so eliminates much of the paperwork involved and frees you up to spend more time test driving various models. If you're not sure about the application process or have further questions, then make an inquiry with our financial department at Land Rover Indianapolis.
4. Find a Land Rover SUV near Fishers.
The best part about applying for a loan is choosing what model of Land Rover SUV suits you. Browse our website and use our research tools to narrow down your selection. Then, once you're ready to see a Land Rover Discovery Sport in person, stop into our dealership.