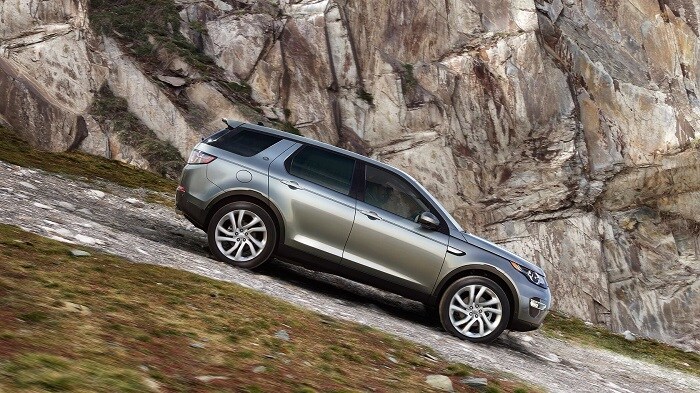 Here at Land Rover Indianapolis, we know that many of our luxury SUVs also offer some impressive off-road capabilities. You won't just find advanced safety features and useful technology in a model like the 2017 Land Rover Discovery. You'll also find that it's a 4x4 that can take on just about any obstacle in the toughest conditions. Now, the Land Rover brand is ready to show off the full abilities of its SUVs, with a driving competition that lets drivers reveal their skills and win the chance to go on a six-day off-road adventure in Peru.
Drivers recently gathered in Flagstaff, AZ to put their off-road driving skills to the test. One winner was selected, and now three other drivers will get their shot at a 4x4 adventure of a lifetime at events at three Land Rover Experience Driving schools. Off-road enthusiasts from all over will head to California, North Carolina, and Vermont to put their favorite Land Rover model to the test.
Drivers will be judged on their performance on a special, Land Rover-designed off-road course. The ones who tackle obstacles quickly and safely complete the course will have the best shot to join the Land Rover Experience Tour Peru 2017. One pair of drivers will get to take on a 500-mile trek through tough terrain in areas like Machu Picchu. The other pair will find themselves on the journey of a lifetime through a 400-mile long stretch of the Peruvian mountains and the desert. If you're serious about off-road excursions, this may be just the event you've been waiting for.
So when you're looking for a capable luxury SUV that can handle just about anything, visit our Land Rover dealership near Fishers, IN. Our knowledgeable dealers can answer all of your questions and point you to the perfect new or pre-owned model. We hope to see you soon for a test drive!