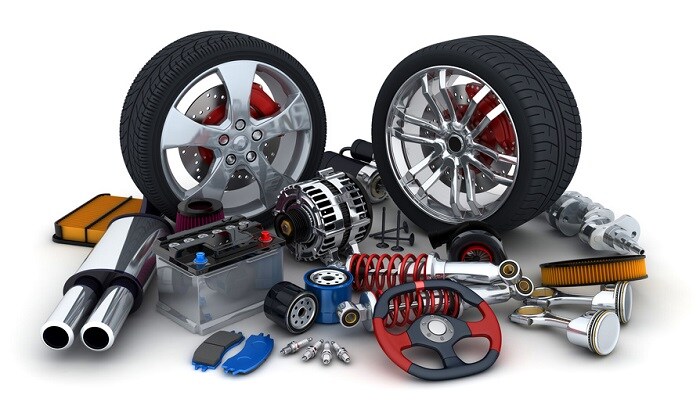 Once you've visited us here at Land Rover Indianapolis and purchased the luxury SUV of your dreams, our job isn't done. We don't just want to sell drivers a car that they'll love. We also want to help them keep that car in top shape. One of the most important steps you can take to keep your new Land Rover vehicle running smoothly is learning which parts need to be replaced. Fortunately, we can help you find the OEM Land Rover parts that you need.
At our Land Rover dealership, we offer a fully-equipped parts center and service center. Whether you need a quick oil change or need some more advanced work done, our technicians are eager to assist you. One part that needs to be replaced from time to time is your engine air filter. An older, dirty filter can't clear out as many contaminants before they reach your engine. A brand new one does a better job and extends the life of your engine. You can also improve the lifespan of your engine by replacing your engine oil filter when needed. A new one does a better job of filtering impurities in your oil.
Our Land Rover service center offers a number of advantages aside from our trained technicians and robust parts center. We make it easy to schedule service on our website and we only use genuine Land Rover parts, so quality is assured. We also have a rewards program. Our customers can earn discounts and even receive a special birthday gift from our service center. Plus, we offer service specials and contracts that can save you money.
Proper car maintenance can't wait. Visit our service center today and let us assist you with all of your Land Rover parts needs. We hope to meet you soon!