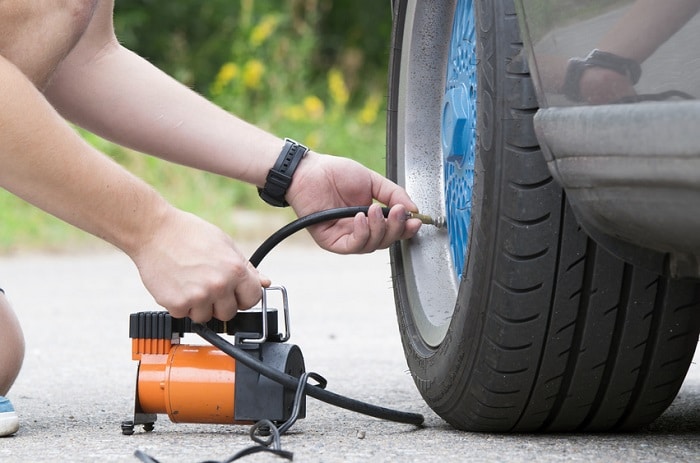 Here at Land Rover Indianapolis, we know that many of our customers have been eagerly awaiting the summer driving season. It's the perfect time to vacation or take a road trip, but the hot weather can also present some problems for your vehicle. Fortunately, these issues are nothing that the experts at our Land Rover service center can't handle. We'll help you get your car ready for summer.
Before you hit the road, check your tire pressure. The change in temperature can cause it to drop a bit. The rough road conditions from the past winter and spring may also have had an effect. Potholes and other tough road conditions could also affect your alignment. Our technicians can take a look and give your car a wheel alignment if needed. This helps your tires stay in better shape for longer.
The heat can also affect your car's battery. High temperatures can cause the fluid inside of it to evaporate, making it less reliable. We can let you know if you need a new one. Our mechanics can also check other fluid levels in your car. Power steering fluid, coolant, and the other important fluids that keep your car running should always be a priority, but you especially want them to be at optimal levels during the warm summer months.
That's just a fraction of the services that we can help you with here at Land Rover Indianapolis. So come visit our Land Rover dealership and service center near Fishers, IN. Whether you're driving a brand new 2017 Land Rover Discovery or you just purchased one of our pre-owned Land Rover models, we'll help you get your car ready for summer. We hope to see you soon!