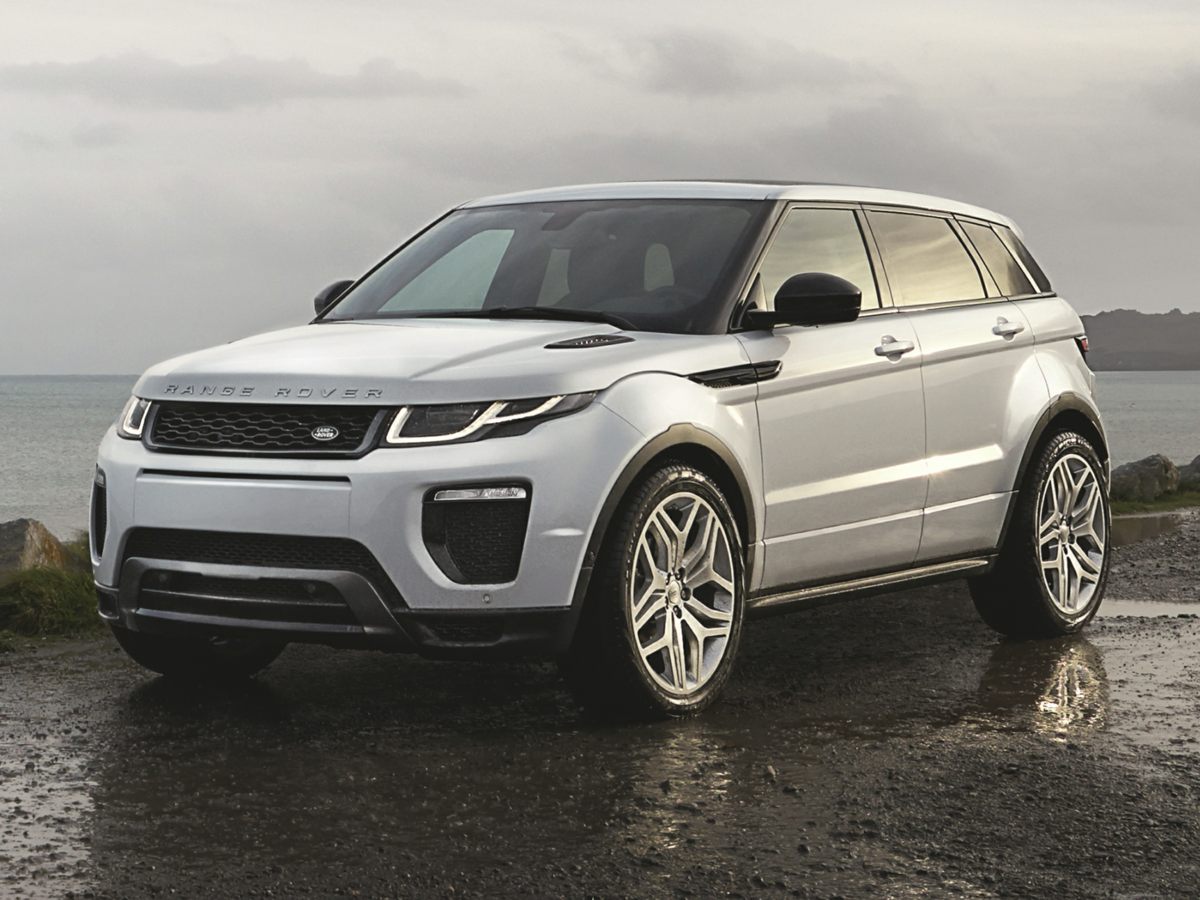 Here at Land Rover Indianapolis, we know that shopping for a new car can be stressful. Even once you've found the perfect vehicle, you have one more decision to make. Should you buy or should you lease? Depending on your finances, driving habits, and other factors, both choices offer some advantages and some disadvantages.
So you've visited our dealership and taken the 2017 Range Rover Evoque for a test drive. It's got the performance, in-car technology, and safety features you've been searching for, but how do you know if buying or leasing is a better deal for you? Leasing could be the best choice for a few reasons.
First of all, a lease payment is generally lower than a monthly car loan payment. Secondly, many car repairs are covered under your lease agreement. Estimating your cost of ownership is just easier when you lease. Finally, if you've got that "new car itch," you can jump into a new car every few years. Leases do have some drawbacks though. The big one is that the amount of miles you can drive each month is limited. Carefully evaluate your traveling or commuting needs before leasing.
Buying can be more expensive, but once you make all of your payments the car is yours. Then you only need to worry about state fees, fueling costs, and insurance. If you plan to keep your vehicle for a long time, buying is generally the best financial decision. What you do need to keep in mind is that, once your warranty runs out, you're responsible for repair costs. Also remember that new cars depreciate in value quickly.
No matter which option you choose, our financing department and friendly Land Rover dealers are here to assist you at every step of the way. Visit our Land Rover dealership in Indianapolis, IN today and take one of our impressive SUVs for a test drive. You'll be glad that you did.