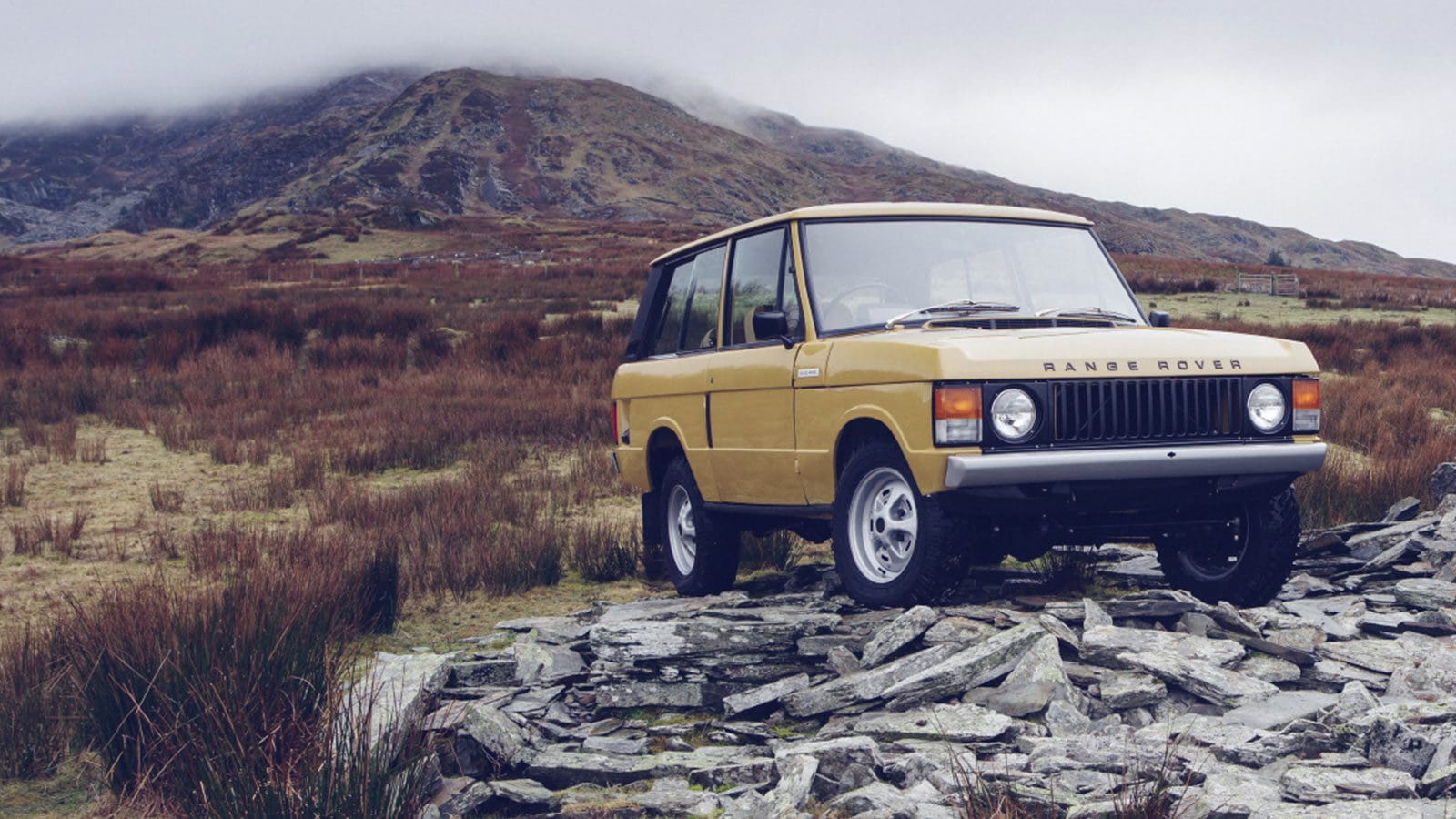 At Land Rover Indianapolis we are particularly proud of the long history of the Land Rover brand. Drivers have been enjoying the peak performance and unparalleled driving experiences offered by these vehicles for decades, and there are naturally some classic models that people would love to see in their driveway. That's why we're so excited about the new "Reborn" program, which will make a few refurbished, classic
Range Rover vehicles
available to the brand's biggest fans.
This follows in the footsteps of a similar program that restored the 60-year-old Land Rover Series 1. After six to nine months of work on each vehicle, 25 of these classic 4x4s were returned to like new condition and offered with a comprehensive warranty. Once work was completed on these models, Land Rover even offered the restoration service to other drivers with SUVs in need of some love and rehabilitation.
This new program will restore 10 original Range Rover models. The first to be refurbished will be a three-door 1978 model that comes in an eye-catching Bahama Gold paint color. This luxury SUV is powered by a 3.5-liter V8 engine that can produce more than 130 horsepower. Land Rover plans to show off this truly unique vehicle at the Parisian Salon Rétromobile this month, where it's sure to be the talk of the show. We're excited to see the other nine Range Rover vehicles that Land Rover decides to restore, and we're sure that we'll learn more about this ambitious program in the next few months.
But if you just can't wait to get behind the wheel of an amazing luxury 4x4, visit our Land Rover dealership near Fishers, IN today. Our friendly and knowledgeable Land Rover dealers will make shopping for the perfect luxury SUV a fun and stress-free experience. We hope to see you soon!