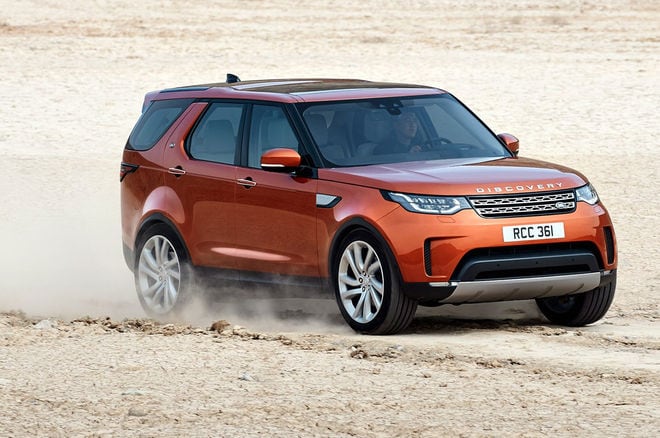 So you've done the online research. You've selected a Land Rover model or two that you love. Now it's time to visit us at Land Rover Indianapolis for a test drive. No amount of research can compare to actually getting behind the wheel of a capable SUV like the 2017 Land Rover Discovery.
One thing to keep in mind about our vehicles is that they're offered in a wide range of trim levels. They even offer different engine types, including a diesel option in some models. Depending on which trim level or engine you choose, the driving experience might be a little bit different. That's why it's so important to know exactly how you would like to configure the Land Rover vehicle of your dreams. The more you know about the SUV, or SUVs, that you're interested in, the more helpful the test driving experience will be.
When you do come visit our Land Rover dealership near Carmel, IN, there are a few things that you should do to prepare. First of all, make sure that you have your license with you. We also suggest that you leave yourself more than enough time to test out the vehicles you're interested in. A test drive isn't just something to cram in between appointments. Buying a new car is a big decision, so you should make sure that you have all of the time that you need. It also might be smart to take notes, especially if you're trying out multiple cars. This can make it easier to make your final decision.
No matter which model you choose, you're getting a dependable Land Rover vehicle that won't let you down. So come visit us today and test drive one of these amazing SUVs. You'll be glad that you did.