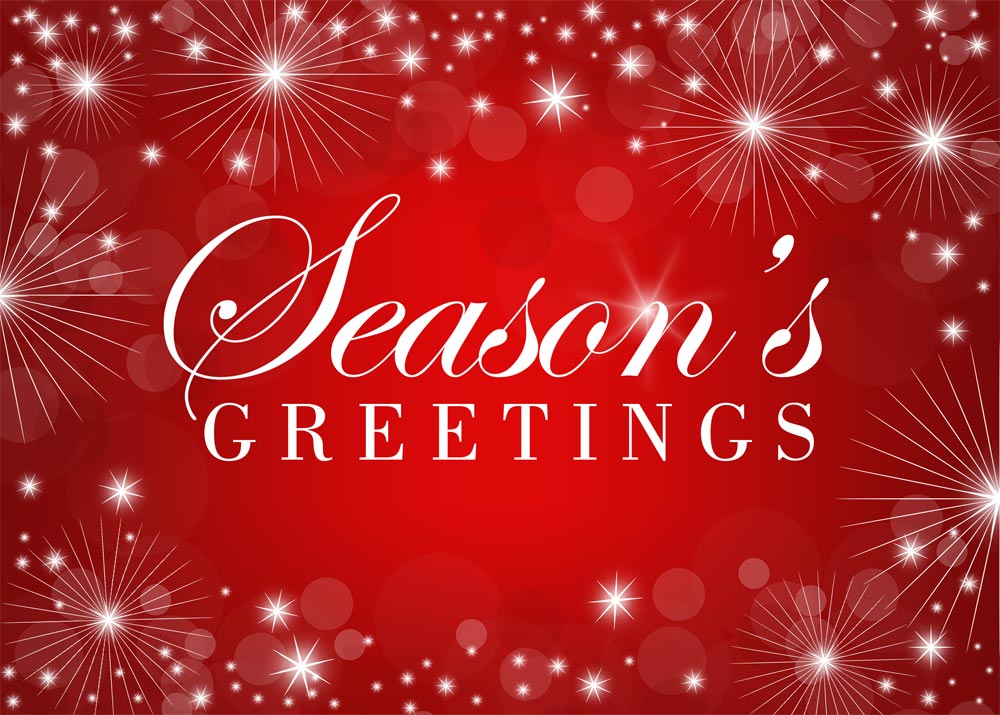 We're a detail-oriented bunch at Land Rover Indianapolis. After all, day in and day out, we deal with luxury SUVs whose manufacturer strives to get everything right down to the last detail. That sets a high bar for us, and we work hard every day to do right by our brand and our customers alike. Our founder, Tom Wood, wouldn't have had it any other way.
But Tom knew, and we've come to learn, that details are a funny thing. They pile up like wrapping paper on Christmas morning. If you let them, they'll accumulate to the point that what matters gets lost among the little things. That's why today we want to let someone else sweat the small stuff for a minute while we address one big, important thing: you.
Usually we have a lot to say about new or Certified Pre-Owned Land Rover vehicles, or encourage you to take advantage of our Indianapolis, IN Land Rover service center. Those things matter but without you, they, and we, don't amount to anything. We wouldn't have much to do from day to day if it weren't for our customers.
What we do -- not just the sales and service experience, but the work we do in the community -- we're able to do because you've been with us every step of the way. Your support and trust have sustained us ever since Tom opened his first dealership more than half a century ago. We have a debt of gratitude to you, and Tom's legacy to uphold besides. We strive to honor that every day.
So as 2016 comes to a close and 2017 beckons from the road ahead with all its hope and promise, allow us to take this opportunity to thank you. Thanks for the opportunity to serve you. Thank you for your faith, for your trust, and your friendship. We wish you a joyous, healthy, and peaceful year. If you need us, we'll be at 4620 East 96th Street in Indianapolis right where we've always been.